Top 10 Revlon vintage lipsticks

Revlon was one of the most famous makeup brands ever. Their lipstick tones graced stars such as Audrey Hepburn, Cindy Crawford, Jessica Biel, Jessica Alba and Emma Stone. Revlon was responsible for the epitome of the red Fire and Ice lipstick for one of the most unusual lipsticks like the Lime Green Conga Lime, which was introduced back in the 1970s.
Since Revlon has been around for so many years, it's been responsible for many classic makeup trends. Here is an overview of some of the best vintage lipstick colors ever released by this company.

Revlon Toast of New York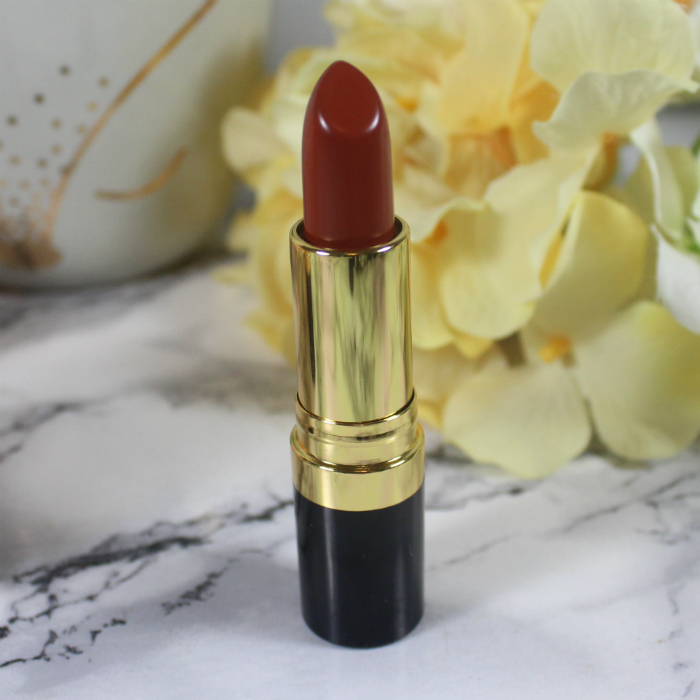 This Cindy Crawford brown lipstick was the talk of the town and one of the most popular Revlon vintage lipsticks of the nineties.

Revlon Wine with Everything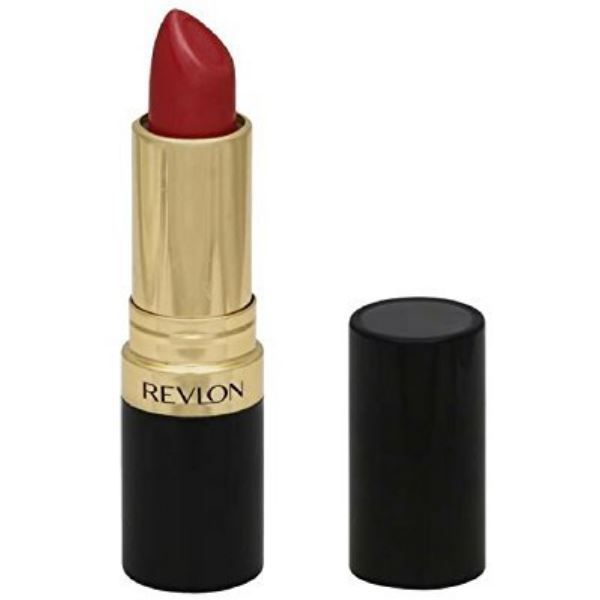 The Win Stained Lips were a cult classic a few years ago and at the time the first choice among the vintage lipstick colors from Revlon. This is still a very popular choice as it can be worn by almost women of all ages.

Revlon Rum Raisin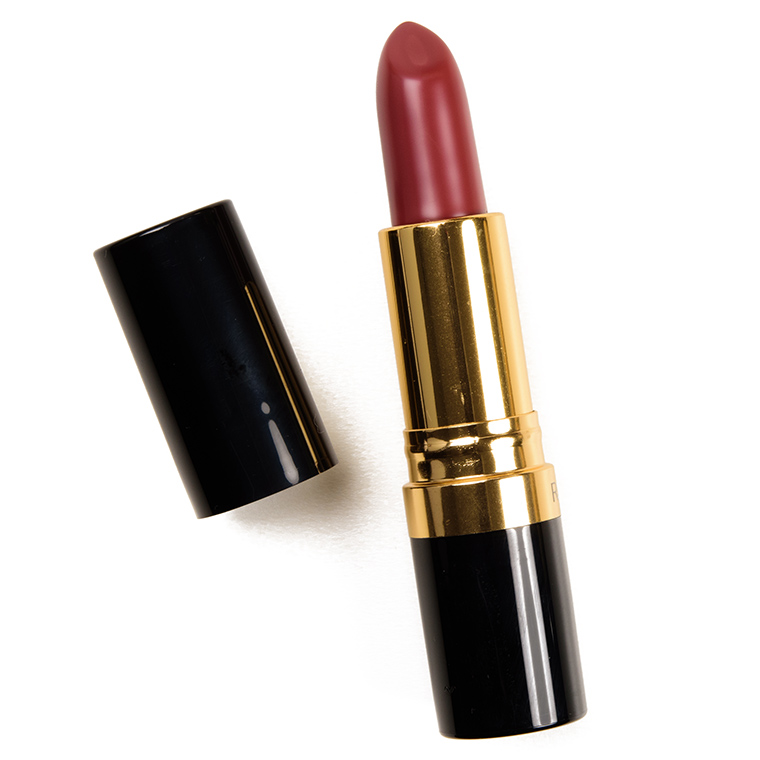 All those brown lips were a big deal in India in the 1990s. Our favorite stars like Rani Mukherjee and Karishma Kapoor loved wearing sunglasses that looked like this, and we still often find women who had those lips in their teens at that time. While we don't like to admit it, this shade of brown actually goes much better with Indian skin tones than many of the other hues we see a lot.

Revlon Stormy Pink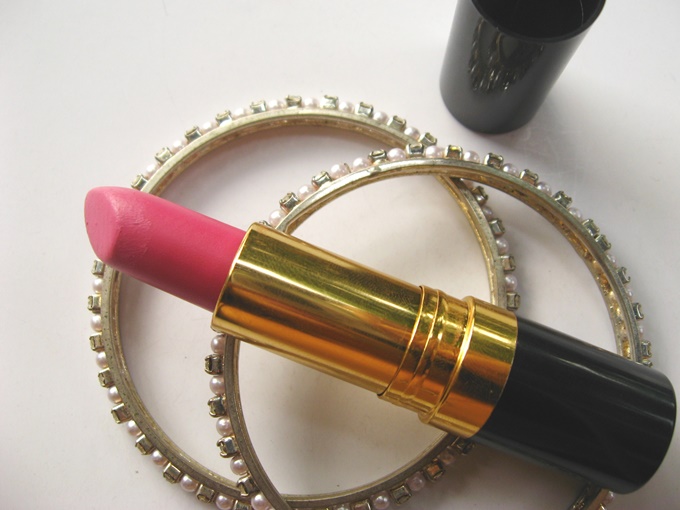 The Revlon Matte range is just right as it is neither too dry nor too creamy. Stormy Pink is a medium warm shade that is very versatile and could look good on most people. Quick Fact: This shade has been around since the 1950s, it was released then and is still in production.
Revlon Really Red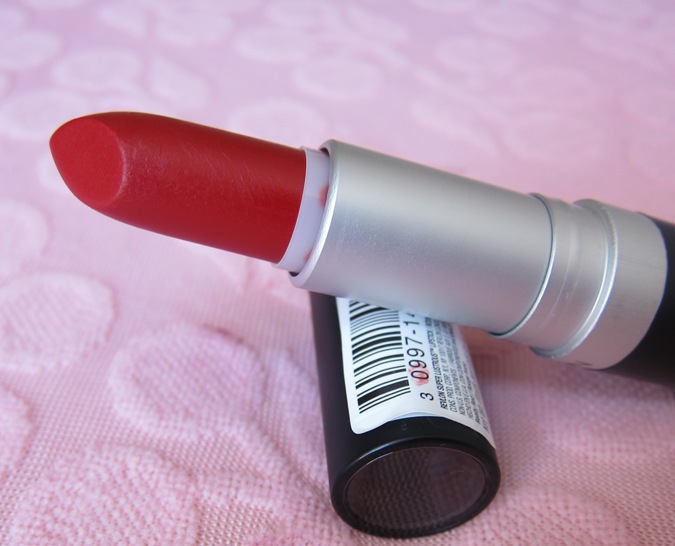 Are you longing for that real reddish snow white or those very retro looking lips? Then you've been looking for it all your life. It's a very apt dupe for the popular MAC Ruby Woo, but this shade came out long before Ruby Woo. The only downside is that this is the most common shade of red available these days, the scarlet.

Revlon Kiss Me Coral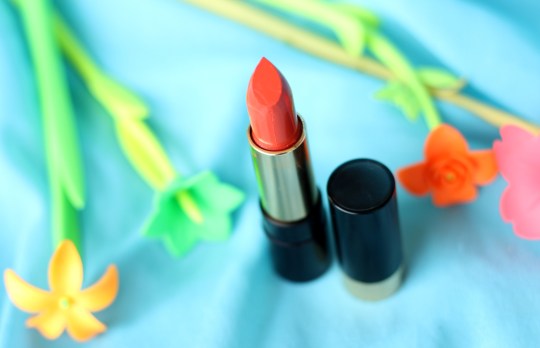 A girl's vanity is complete without the perfect coral / peach lipstick shade. This shade fits right into that category. It's not too red, not too orange, but the perfect combination of both to give the true coral hue. Since this shade is in the super gloss range, it's creamy without being too creamy and won't make your lips look crooked in flash photography. It's also not a neon coral, just a natural, flattering coral that can add instant lift to your face, even when worn as a simple tint without any additional makeup.

Revlon Pink in the Afternoon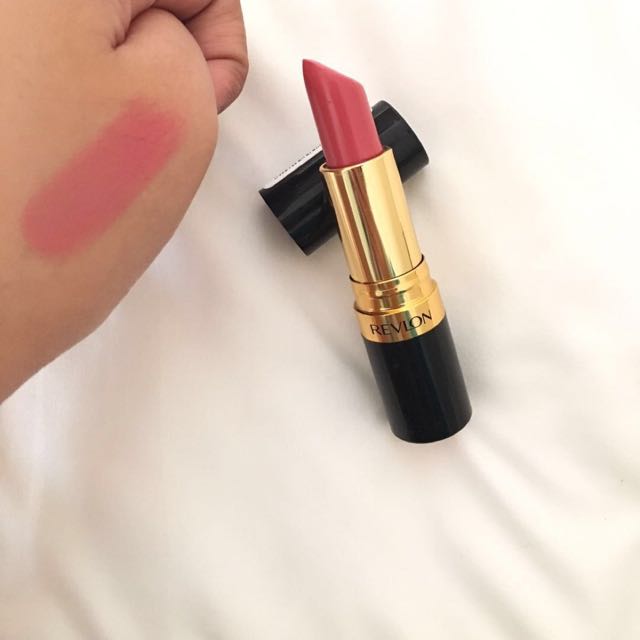 Revlon's "Pink in the Afternoon" is a perfect dupe for that lipstick color that Audrey Hepburn wears in this shot. Another warm pink, afternoon pink, will look extremely beautiful on women with a lighter skin tone, but it might look like a rosy pink on a warmer skin tone.

Revlon Black Cherry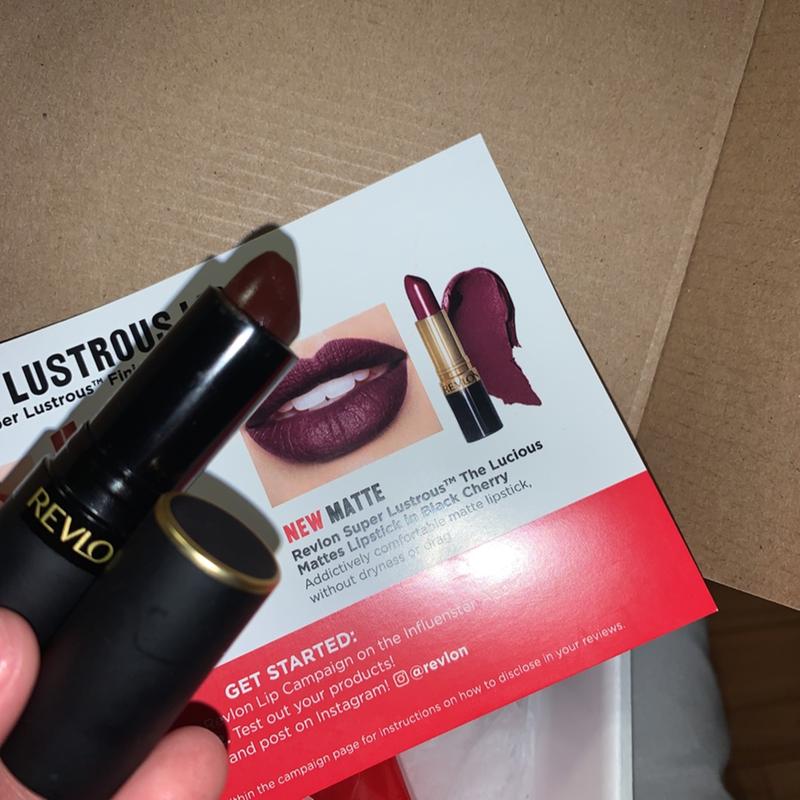 The vampire lips were a thing of the 90s and are expected to be hip in fall 2013. As the portable dupe of the MAC audience favorite Media, Black Cherry is very well suited for this purpose. It has undertones of pink and purple to flatter almost all skin tones.

Revlon Cherries in the snow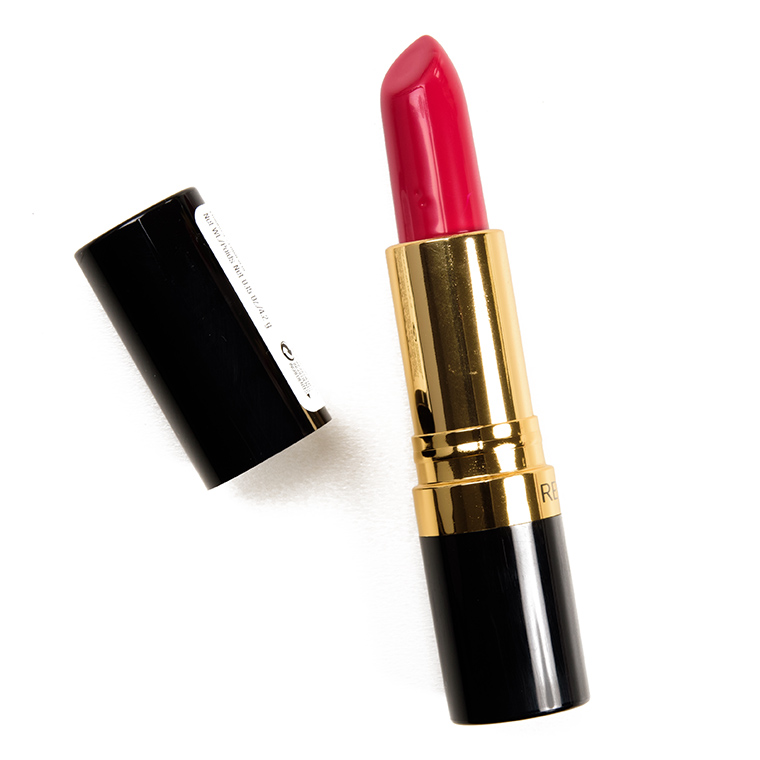 This shade is one of Revlon's most famous lipsticks and is still in production, making it one of the "vintage" Revlon colors. It's a red with a strong pink undertone, but people often say that it's a blue-based red, which it is NOT!

Revlon Fire and Ice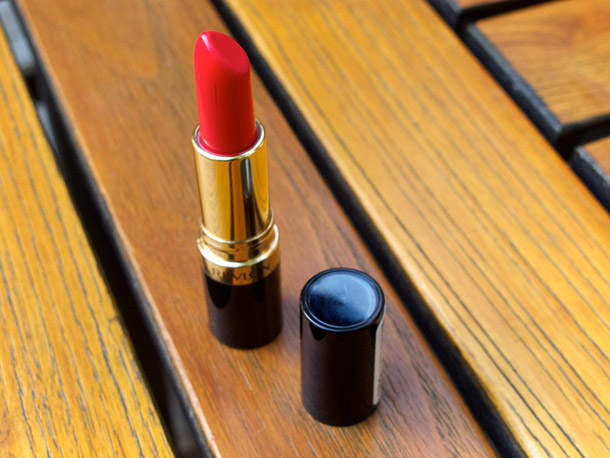 This shade is another vintage Revlon shade. It's a real red. Nothing else, just pure red. But that's also the disadvantage of this color. It's too red for ordinary people, only some people who are brave and have the right skin tone can totally pull this off.