Best Hand Tattoo Designs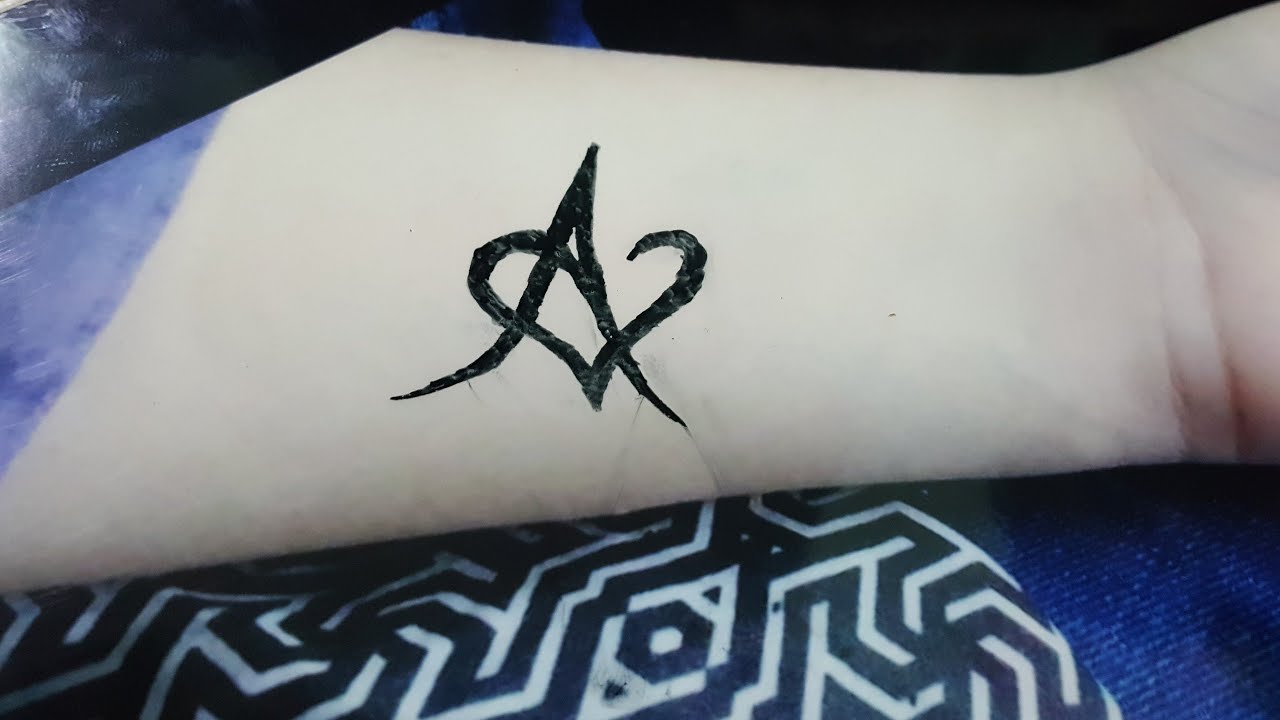 It is quite common for most people to ink their hands. From the earliest ages, hands have been a favorite place to get tattooed, especially among the tribes. It also helps that
The hands are a relatively less painful area for tattooing. The fact that you can show your hand tattoo and take care of it easily makes your hands even more perfect for getting ink.
There are countless hand tattoo designs available that involve a multitude of patterns and styles for the fingers, forearms, wrists and inner arms.
We have selected a list of the best hand tattoo designs that can be inspired by your next tattoo.
1. Skull Hand Tattoo
The skull hand tattoo is a fairly common tattoo among teenagers and young adults. You can design your skull tattoo with your favorite quote, a bouquet of flowers or other interesting patterns to make it more personal. This skull tattoo covers the entire palm of your hand and is beautifully shaded.
2. Traditional Hand Tattoo
Traditional designs are also a great idea for your upper palm. They are especially popular among women who get small hand tattoos. This sailor tattoo is ideal for anyone who loves to travel and symbolizes that the user will navigate the stormy seas of life with ease.
3. Small Hand Tattoo For Women
Many women prefer to get small tattoos on their fingers. This design is beautiful, experimental and minimalist, which makes it one of our best options for hand tattoos.
4. Heart Hand Tattoo
A minimalistic line drawing of a heart looks delicate and orderly. Such tattoo designs are ideal for both men and women of all ages, as they look really cool and peculiar.
5. Dragon Eye Hand Tattoo
Since time immemorial, dragons have been a symbol of power and magic. These mystical creatures that spit fire make a great hand tattoo, especially for people with a bold personality that oozes confidence.
6. Star Tattoo For The Hand
Stars are one of the most common and cute tattoo designs of all time. You can get this tattoo with your best friend as a testimony of your friendship. Overflowing feminine energy, and you can play with its design to adapt it to your personal style.
7. Floral Hand Tattoo
If you are looking for a tattoo that is cute but meaningful, consider getting a floral tattoo. When it comes to choosing the flower you want to be placed in your hand, there are endless options to choose from. You can choose the flower associated with your month of birth or also your favorite flower.
8. Sparrow Hand Tattoo
Whether it is done with a lot of lovely colors or as a simple line drawing, a sparrow tattoo can look really nice. You can customize this design the way you want to add your personal touch.
9. Heartbeat Hand Tattoo
This is the perfect tattoo to get along with your partner. You can design the heartbeat pattern with an appointment to add your personal touch. It is a fairly popular design when it comes to small tattoos for women.
10. Feather Hand Tattoo
Simple, elegant and easy: a feather tattoo is a popular tattoo design among people of all ages. While you can use any color for this tattoo, the shades of black will make it shine deliciously.