Top 10 MAC Mascara And Their Unique Benefits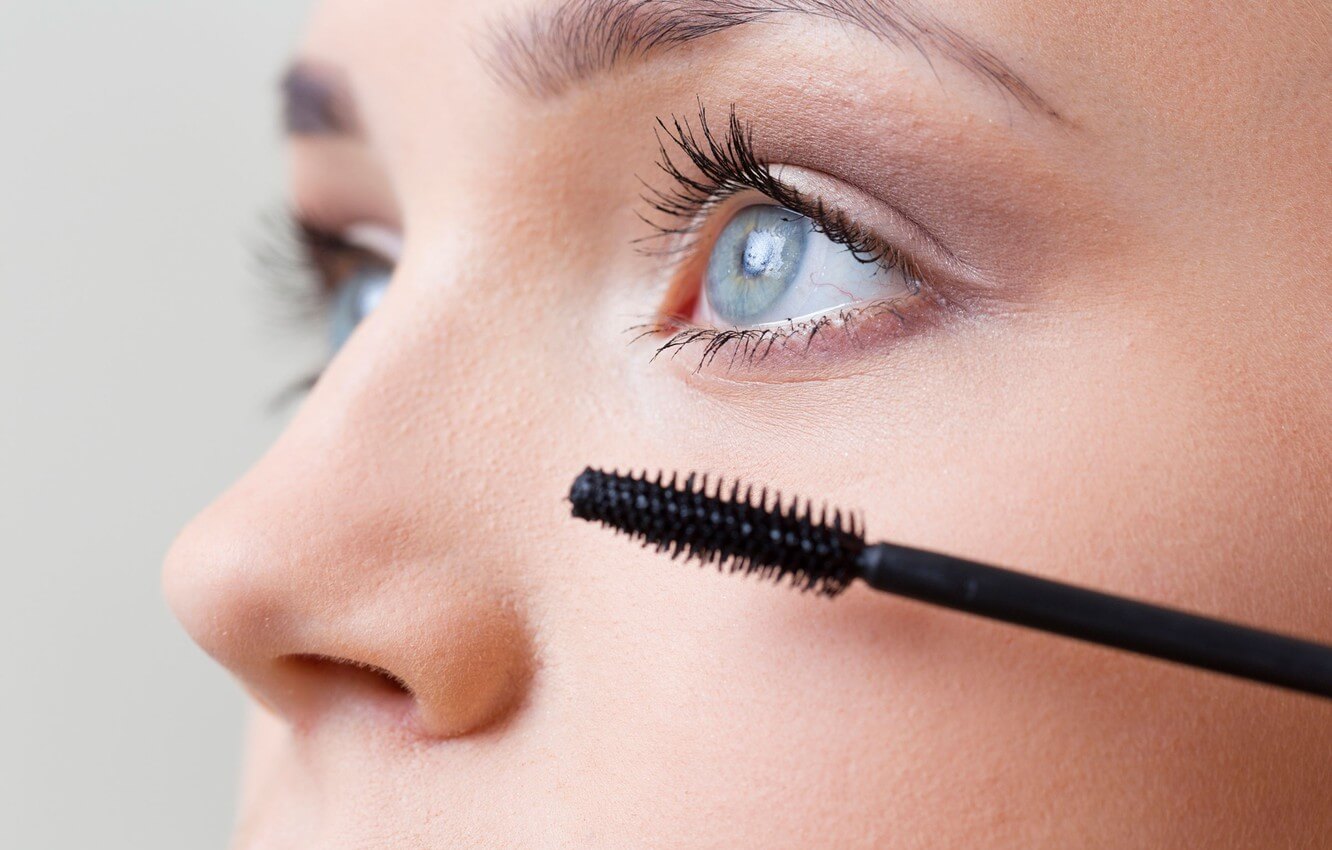 "Make-up is the prerogative of every girl" goes without saying, and rightly so. After all, iconic women like Cleopatra swore by it! Cosmetics attract girls with a magnetic pull that is difficult to resist. When it comes to makeup, MAC is a brand that every girl would love to shop for.
Everything about MAC is brimming with class. Be it the fine packaging or the quality of the products, MAC is synonymous with first-class quality.
Mascaras are one of the most popular products from MAC Cosmetics.
Best MAC Mascaras
1. Zoom Lash Zoom Black Mascara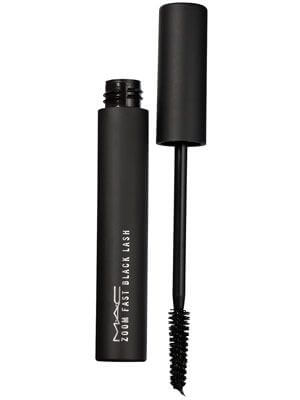 The MAC Zoom Lash Zoom Black Mascara is said to give the lashes volume and length. It creates a great drama and gives instant volume while the eyelashes are curled. It also adds length. As a result, the eyelashes remain conditioned and feel light and smooth. The three-sided ultra-shaped fiber brush holds and separates each individual eyelash. The mascara is highly pigmented and stays on all day – which makes it all the more fabulous.

2. Haute And Naughty Too Black Lash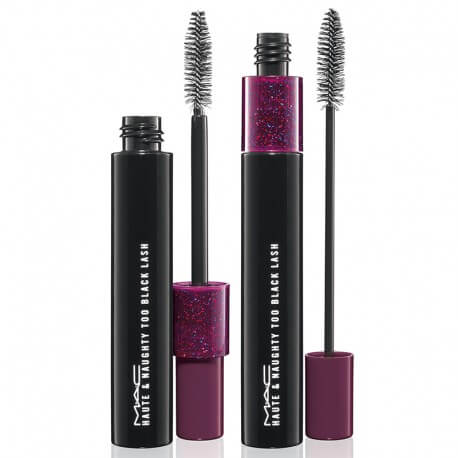 This two-in-one / double mascara is extremely colorful and very light. The double wiper system is just wonderful. Pulling the wand through the smaller opening gives definition and length to the lashes, while the large opening adds instant volume. It offers a very dramatic look. It is very practical and suitable for all occasions.

3. Opulash Optimum Black Mascara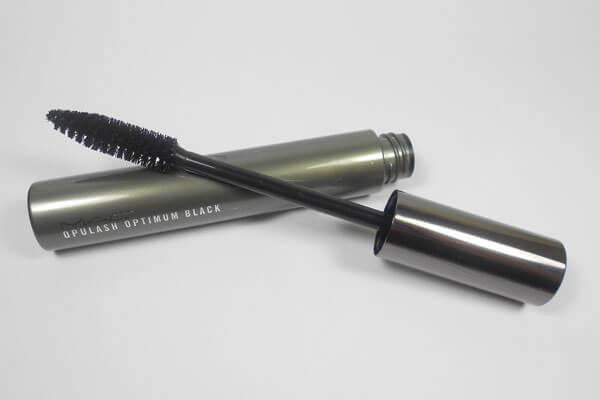 The Opulash Optimum Black Mascara is a wonderful product from MAC. The aim is to give the lashes density and curls. Opulash Optimum Black Mascara contains carbon pigments that make it extremely dark and rich. The big, fat brush has a large diameter on the back, which offers a lot of volume and beautifully separates the eyelashes from each other. The tapered tip of the brush extends to the smallest lashes in the inner corners. It takes up to 15 hours.

4. In Extra Dimension 3D Black Lash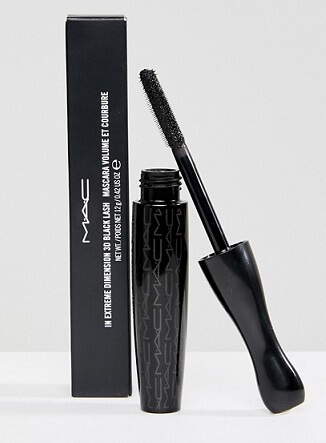 Having full, voluminous eyelashes is every girl's dream, and MAC strives to deliver just that! Recently, this amazing mascara was launched, consisting of a soot formula that gives the lashes volume, curls them and at the same time lengthens them. The huge shaped brush stores the required amount of mascara in three containers, which means that an optimal amount of mascara can be applied to the lashes with every stroke and with every lump-free application.
5. False Lash Extreme Black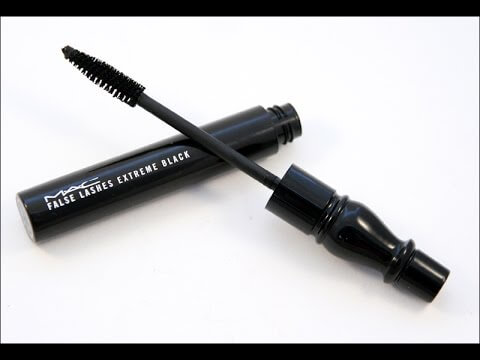 One of the most popular MAC mascaras! It gives the eyelashes length and volume and is super pigmented. Ignore the fakes and move on this mascara because you are sure to wear false eyelashes. It is the favorite among makeup artists! You can now fake the falsie look.

6. Mineralize Multi-Effect Lash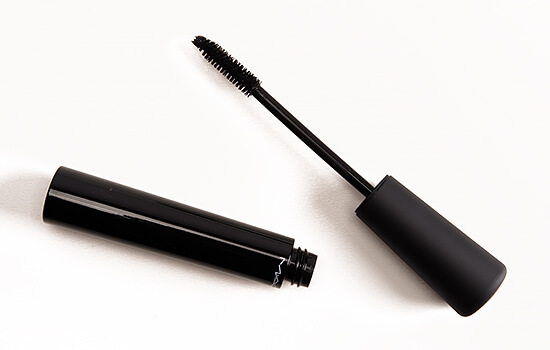 MAC brings you a richly pigmented mascara that should instantly add drama to your eyes. With this product you can dress your eyelashes in a pure, rich color. It pumps the volume and length of each eyelash for a bolder, plus look! This is what MAC has to say about the Mineralize Multi-Effect Lash Mascara: "Wear it once and you will feel naked without it."
This flake-proof and smudge-proof mascara has been tested by an ophthalmologist and is also safe for contact lens wearers and people with sensitive eyes.

7. Extended Play Gigablack Lash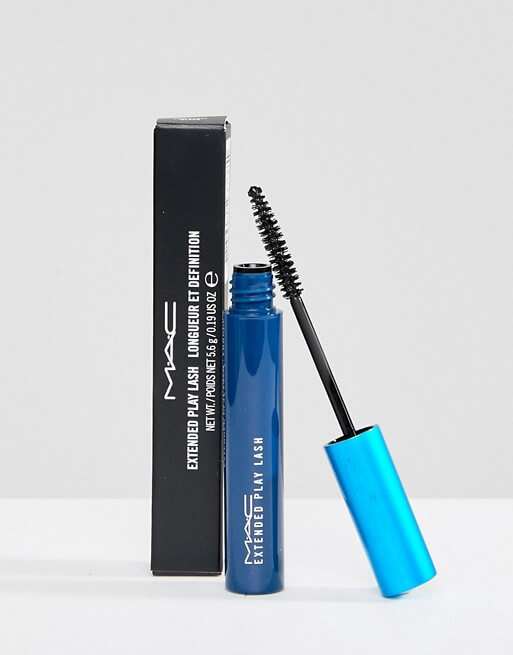 The Extended Play Gigablack Lash Mascara comes with a groundbreaking, lightweight, waterproof formula that creates beautifully defined eyelashes with a delicate brush. It lasts up to 16 hours and is flake and smudge-proof. This mascara has innovative heat-sensitive technology that can be used to wash the mascara off with warm water.
It is sweat and moisture resistant and has been classified as safe for contact lens wearers and for people with sensitive eyes.

8. False Lashes Maximizer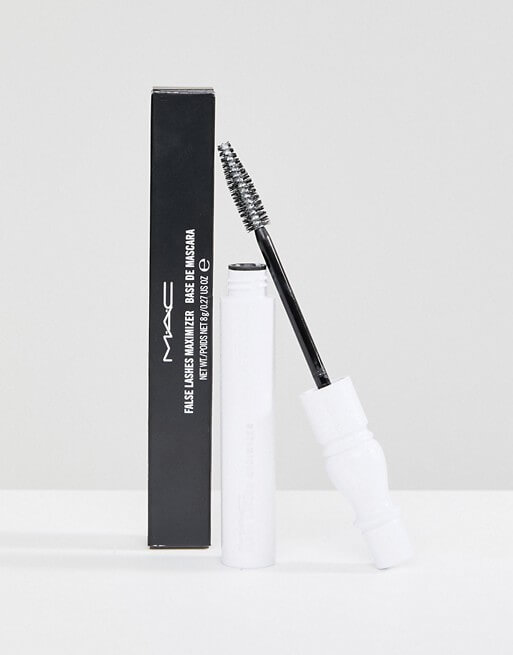 A mascara foundation that enhances the effect of any other MAC mascara on your eyelashes. It also cares for and improves eyelashes. Isn't that just perfect? The False Lashes Maximizer does just that. It pumps up your eyelashes to create the perfect base for a mascara. It lengthens, curls and volumizes the eyelashes before applying the mascara so that you get the best out of every mascara you apply! I would call that great makeup.
The False Lashes Maximizer has been tested to be safe for contact lens wearers.

9. Upward Lash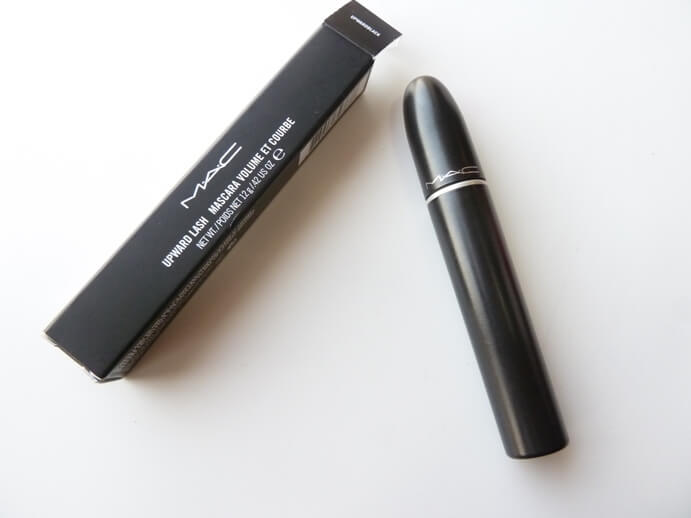 Do you have surreal eyelashes in your head? Get it with MAC's Upward Lash, which gives your lashes intense volume, length and curls in seconds. It comes with a shaped brush that contains a reservoir of mascara to apply to the lash line. It also reaches the base of even the smallest eyelashes in one fell swoop. This flake and smudge-proof mascara is safe for contact lens wearers.

10. Studio Sculpt Lash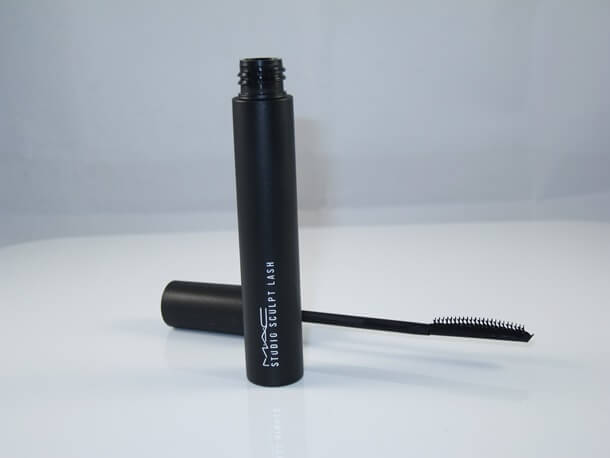 The MAC Studio Sculpt Lash comes with two special rows of bristles. Each bristle has a pencil to separate the eyelashes and make them easier to curl and lengthen. The small brush is suitable for every eyelash. The creamy and velvety mascara does not burden the eyelashes.
The Studio Sculpt Lash Mascara is also flake-proof and does not smear. It has been declared safe for contact lens wearers.