How to apply bridal eye makeup perfectly?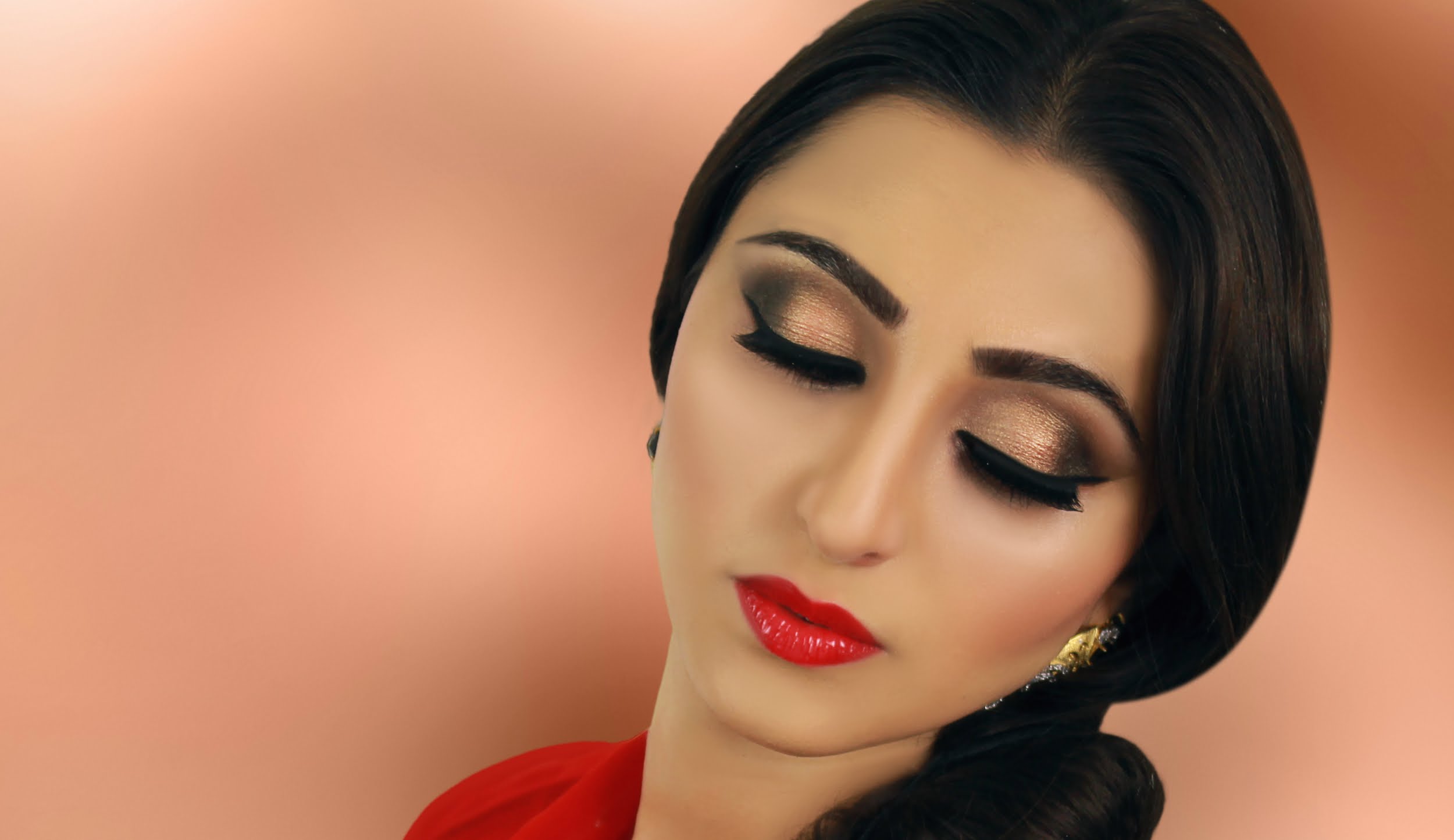 The wedding is one of the most important events in the life of any woman and we want to look perfect on this day, no matter what. Knowing that the eyes are the best feature of the face, you should highlight them with a perfect bridal makeup for the eye. The eyes say a lot and everyone can read those bright eyes of the bride to be.
Tips before makeup: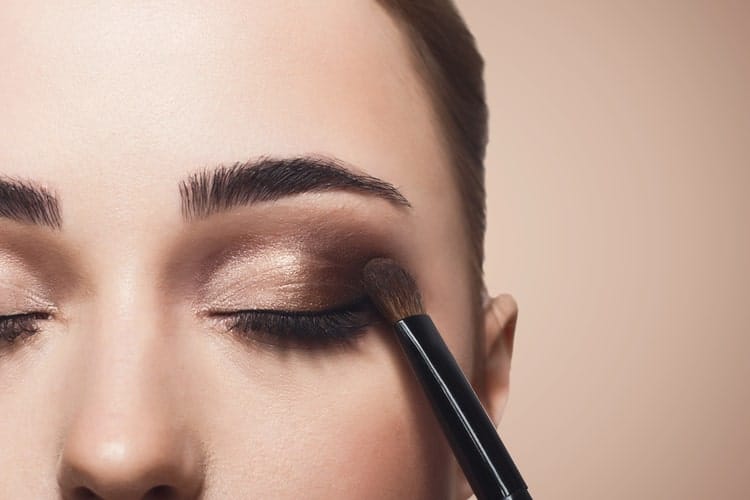 1) Make your eyebrows one before the wedding day. Doing it the same day shows visible redness and irritation that could spoil your appearance of the day.
2) Sleep well to avoid dark circles and swelling under the eyes.
3) Buy the products you need for eye makeup if you are doing it yourself: the range could include
# tissues
# Foundation / Corrector
# eyeliner
# mascara
# Kajal or Kohl pencil
# eye shadow
# some brushes
# Lashes-Curler or false eyelashes
Step 1:
Start by cleaning and moisturizing your face and neck completely. Mix a base that suits your skin type and apply it on your face and neck in a uniform pattern.
Step 2:
Apply a concealer over your eyes, over dark spots (if any) and dark circles to match the skin tone. Once you get the perfect tone, continue with step 3.
Step 3:
Choose an eyeshadow that matches the color of your dress, if not, a golden combination with smoked black suits any of the colors of the dress. Use a good high quality brand brush to apply the eyeshadow on the eyelid, just above the crease, start from the inside (side of the nose) and move towards the outside.
Apply another layer again from the middle of the lid, apply strokes towards the corner of your eyes and mix the tone well. This method will help you balance the tones equally.
Step 4:
Kajal for eyes: apply kajal as usual. Do not place a thick layer as we are focusing more on the lid than on the lower part of the eyes.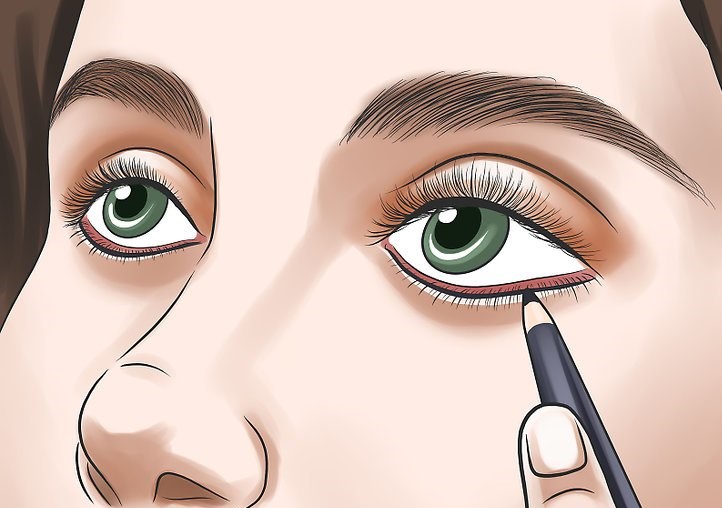 Step 5:
The next step is to apply eyeliner keeping your hands very firm. Start with a thin line near the inner corner and a thick line towards the outer corner of the eyes, as shown in the image below. Depending on the type of appearance you are creating, you can also choose your eyeliner pattern, which includes wings, stretched or mixed with false eyelashes, double wings, etc.
Step 6:
Mascara gives your eyelashes a thick appearance. Apply it firmly without spoiling the lining and kajal
Use a curling iron after the mask dries completely; Shape your eyelashes.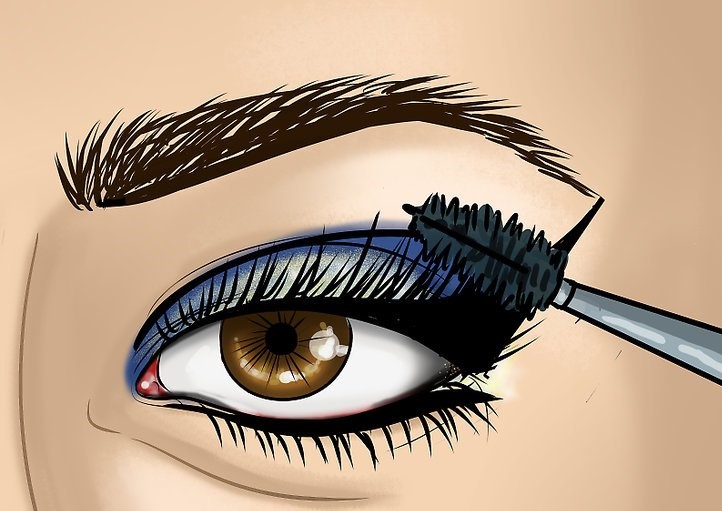 You can also try false eyelashes for a glamorous look. However, do not choose over decorative. Focus primarily on applying eye-shadow and eyeliner. In addition, the colors you choose must perfectly complement your dress to get the perfect look!