Best 10 Revlon Eyeliners

Eyeliners and girls are very good friends. Many of us can not go out without one. Today we list the 10 best Revlon eyeliners.
1. Revlon Color Stay Eyeliner in Black:
This rotating eyeliner is equipped with a sharpener at the bottom, which makes traveling easier. The color is deep black and remains a full day (10 hours). It is smudge-proof and waterproof. The price is decent and a must.
2. Revlon Colorstay Gel Eyeliner in Brown: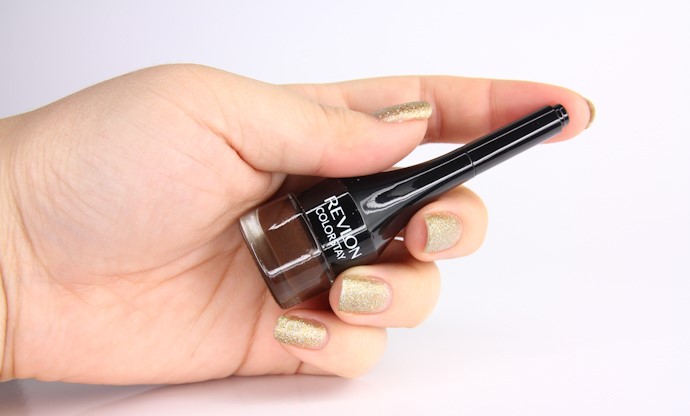 Gel eyeliners are becoming more popular day by day. The brown from this area is very attractive. The stamina is amazing at 10-11 hours. The packaging is very cute and the supplied applicator brush is very good. The texture is creamy and therefore slides easily.
3. Revlon Eyeliner Pencil in Black: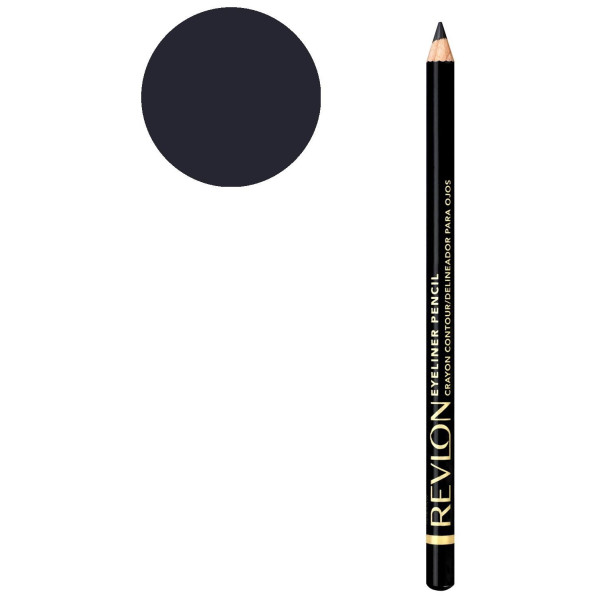 Girls who do not like a mechanical pencil can try the Eyeliner Pencil by Revlon. The color is very intense and does not sting your eyes. It stays for about 4-5 hours without a primer. The texture is nice and smooth.
4. Revlon Color stay Eyeliner – Teal:
"Teal" is today to a large extent the "IN" color. If you are looking for this color, try Revlon Color Stay Eyeliner in this shade. The pencil is retractable with a built-in sharpener, making it travel-friendly. It is heavily pigmented and a wipe is sufficient to obtain the desired color. It stays for 7-8 hours without smearing.
5. Revlon Eye Pencil in Green: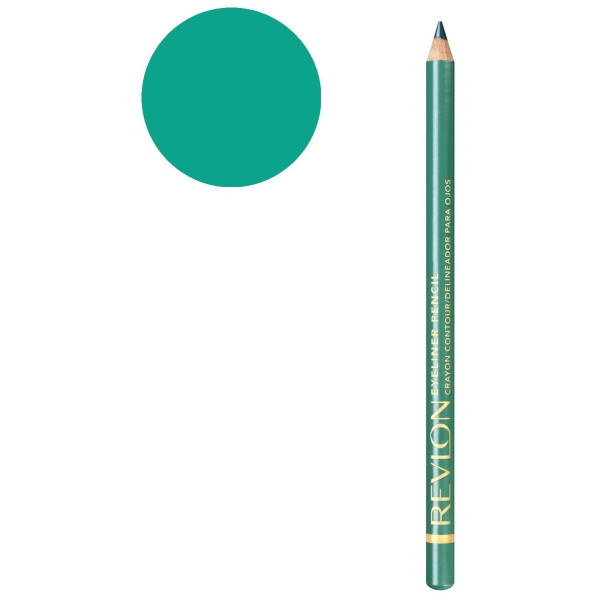 Eyeliners can change your overall appearance. Revlon makes great eyeliner and if the color is green, it's just great. It comes in a pencil type and the texture is creamy. It glides easily and stays on the eyelids for 6 -7 hours. The price is also reasonable.
6. Revlon Magic Eyeliner Pencil Smokey Black:
The color of this eyeliner is not perfect black, but "gray-black". It is heavily pigmented. It stays for 3 hours without a primer, but you can use primers to increase stamina. It's a very good eyeliner to create natural-looking eyes.
7. Revlon Color stay One Stroke Defining Eyeliner:
These pens have many amazing colors like turquoise and blue. They are heavily pigmented and have a reasonable price. They do not sting and remain for about 4 hours without primer. The texture is creamy and slides easily on the eyelids and also on the waterline.
8. Revlon Beyond Natural Defining Eye Pencil – Black:
This is the "blackest black" shade with some glitter that are not OTT. The texture is not very creamy, but then it slides easily on your eyelids. The permanent power is good at 5 hours. If you are looking for a good eyeliner, this is just what you are looking for.
9. Revlon Color Stay Sparkling Eyeliner:
This range is available in many colors such as black, green, brown, purple and blue. The color is so intense and it is smudge-proof. It stays on for 8 hours without fading. That is also very reasonable.
10. Revlon Colorstay Liquid Liner: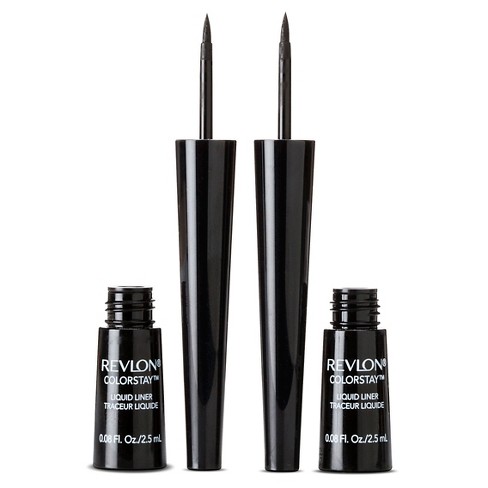 The stamina of this Revlon Liquid Eyeliner is praiseworthy and remains throughout the day until you remove it with a make-up remover. It also does not flake off, which is the icing on the cake. The price is cheap and you will not regret the purchase.